Create and manage content
Distribute it anywhere
Decrease your work time
and stay focused
Manage all your projects from one single workspace,
keep your team organized and focused,
and decrease your work time saving $$$.
Create custom elements and pages
based on your needs
Do you need articles, products, partners or something else? Create elements that groups all your data. Organize them with categories, subcategories, tags and more. Create unique pages, plan the publishing of your content and manage the SEO.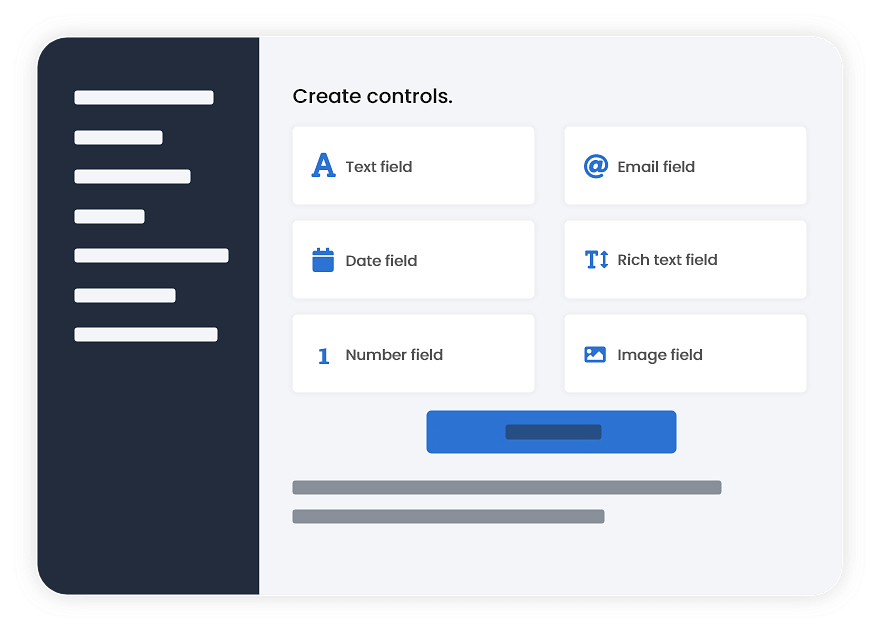 Create and assign
controls to the elements
Create controls to assign to elements. Add text field, rich text field, number field, email field, date field, image field, gallery and more.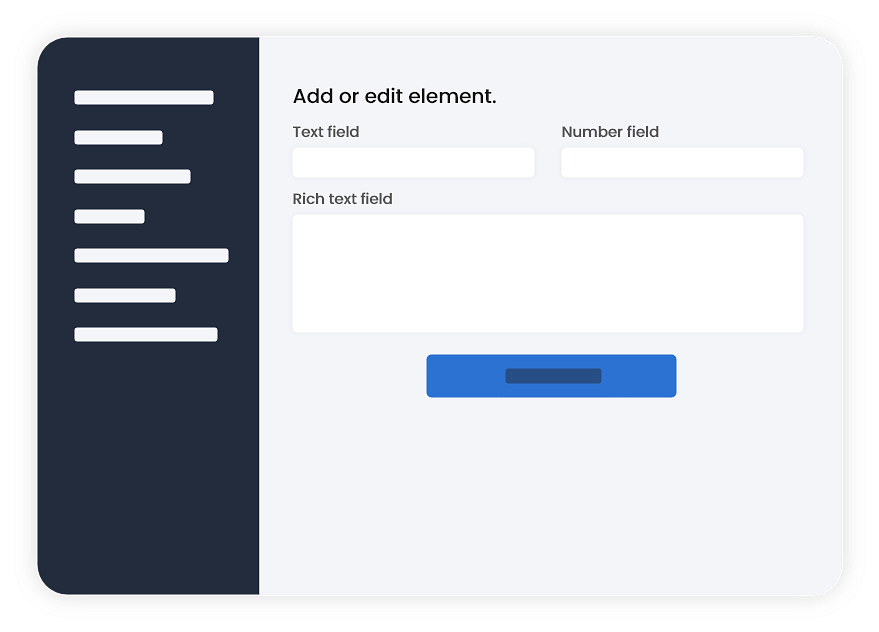 Add and manage content
with multilingual support
Write and manage content based on controls added to your elements.
Manage SEO and don't
miss on errors
SEO optimized. Manage all your SEO data in every element and check the SEO status to find some errors if occured.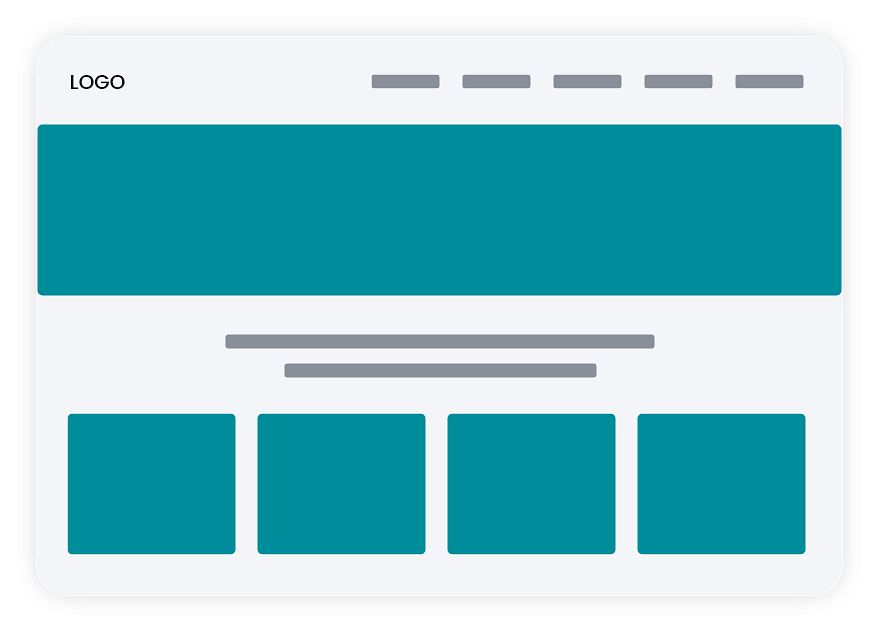 Get data and display on
front end
Display data on a self hosted front end using Codelia JSON API and obtaining the maximum speed for your websites and e-commerce.
Multi site management
Pages management
Elements management
Controls management
Users management
Orders management
Customers management
Inventory management
Payment management
Shipping management
Coupons management
Blocked IPs management
Failed logins checker
Successfull logins checker
Security email alerts
Content planning
Files upload
SEO errors checker
In cloud service
Integrations
API
"Codelia has been an excellent way to enable multiple teams across our business by streamlining processes for marketing, engineering, and sales departments. The platform provides a great way for any team to quickly make changes and deploy new content faster across channels without relying on developers."
Manager @